Our Mission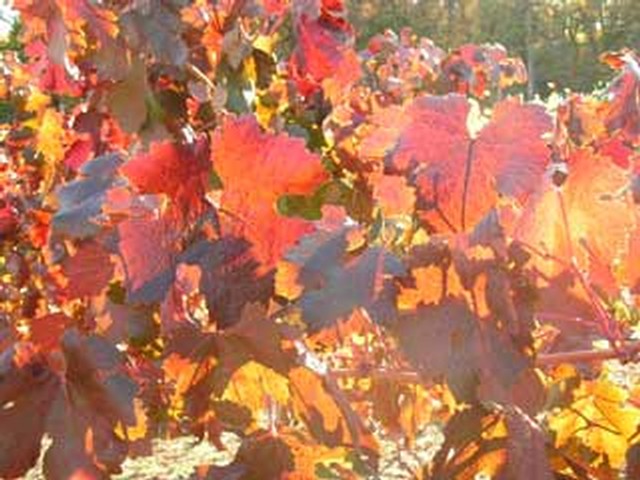 Avanguardia Wines blends over twenty Italian, Georgian, French, and University of California patented varieties ( actually crosses ) from its estate vineyards to craft unique and prize winning wines. Many of the grape varieties have been imported by the University especially for us and are available nowhere else, outside of Europe.
Specializing in premium blends from rare and unusual grape varieties, we rely on the tradition of selecting grapes for their synergy of flavors and tastes while using creative selections in our blending. From the crisp, racy minerality of our dry white Italian-style blend, Selvatico, with grapes from the far north of Italy and the southern island of Ischia, to the generous depth of Ampio, our dry red blend of the NE Italian Refosco and the UC-Patented, Bordeaux-type cross Carmine, our wines are designed to complement fine cuisine and provide new and unique tastes for your wine drinking pleasure. Try the range of our more than nine proprietary blends and you will taste why we are on the cutting edge of the blending craft.
In 2016, we inaugurated a small line of varietal wines---all Italian varieties, all uncommon in this country and all making uncommonly good wine! We call it our Varietal Select Series(TM).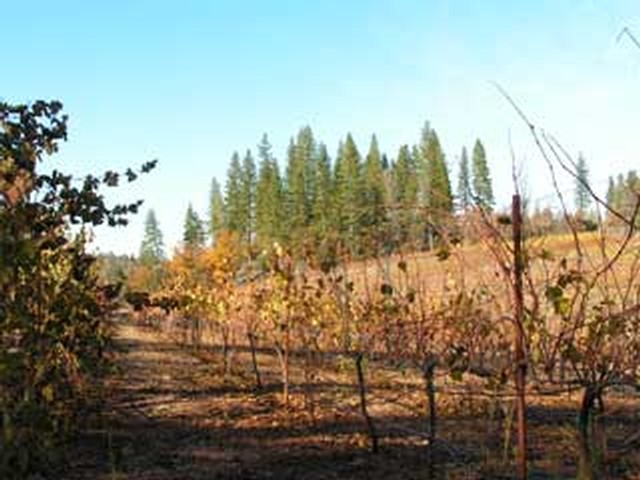 Except for Wine Club members, we charge a nominal fee of $ 6.00 for a flight of five (5) wines, which could be all white, all red or mixed! Said fee is, of course, applied to your purchase.
Come by for an avant-garde tasting experience!
You know you want to
Sign Up For Our Newsletter
Keep up to date on the latest wine releases, events, promotions and news about our wines, vineyard and winery.